Explore Resources to help enhance the classroom experience.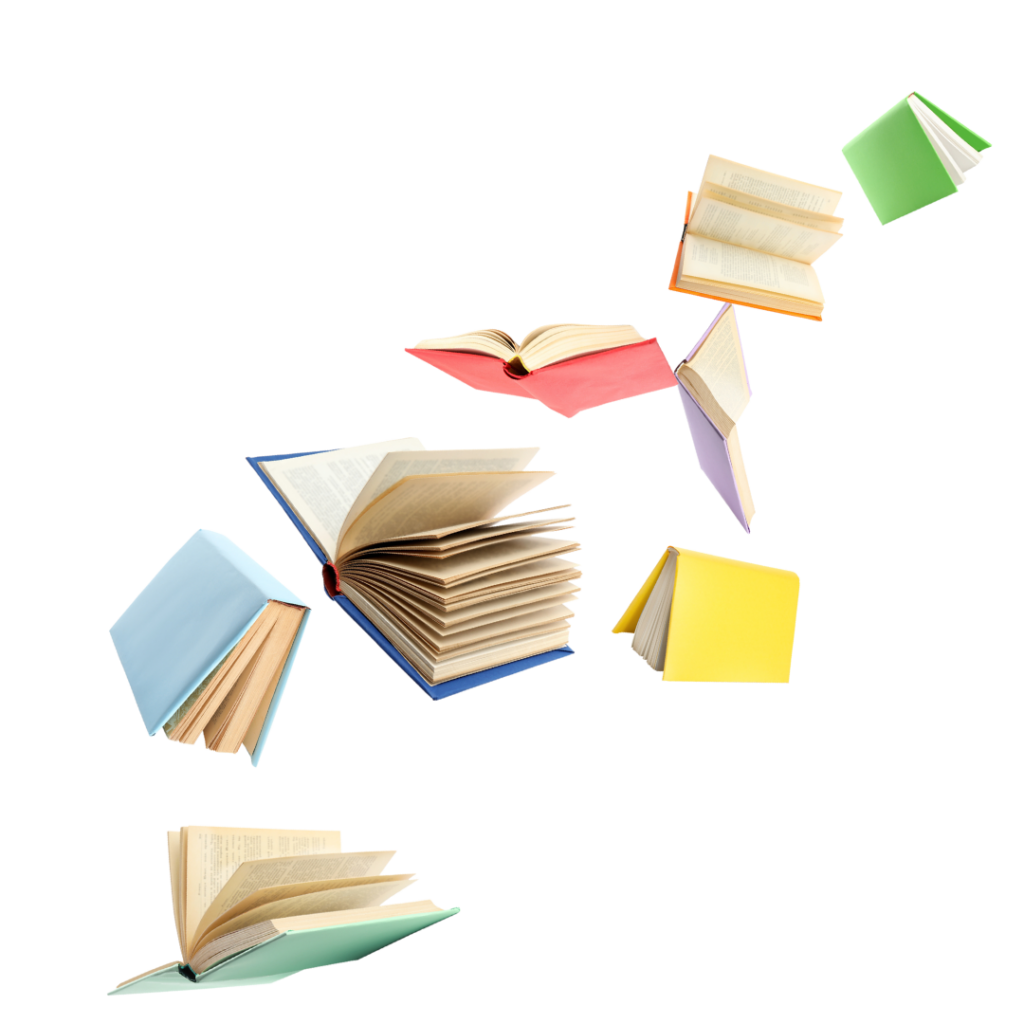 preparing for more digital/distance learning in fall 2020
Become The Digital Resource Expert At Your School
Do You Have A Plan For Returning To Your School Library?
To The Fall 2020 Publishing Season
meet the publisher - abdo!
Giving Students A Voice & A Choice
Choice Boards With Capstone eBooks, PebbleGo, Capstone Connect & More!
A Conversation About Momentum, Positivity, Well Being in Difficult Times
We need (neuro) diverse books
Empathy For Children's Mental Health and Neurodiveristy
Find Out How We Can Support Your Literacy Needs