Explore specials from Delaney.
Customers who work with Literacy For Texas receive the best pricing and exclusive benefits including direct discounts, incentives, and direct publisher's promotions. In addition, Literacy For Texas provides the latest information and support to customers who are looking to expand their library programs.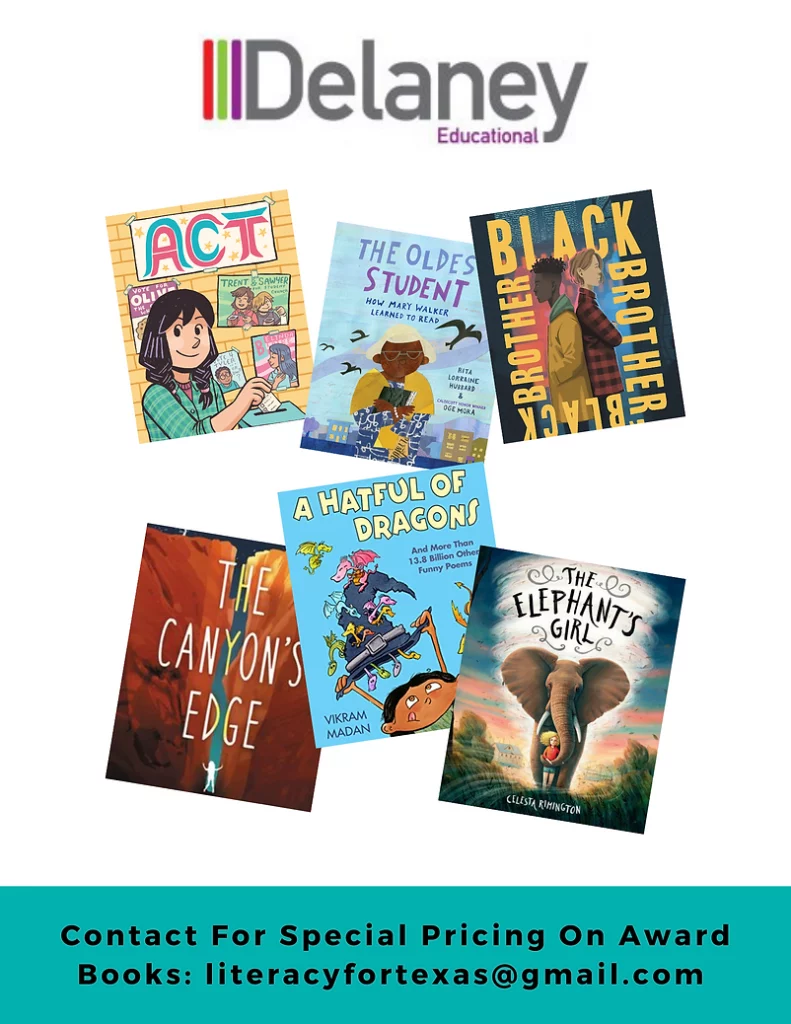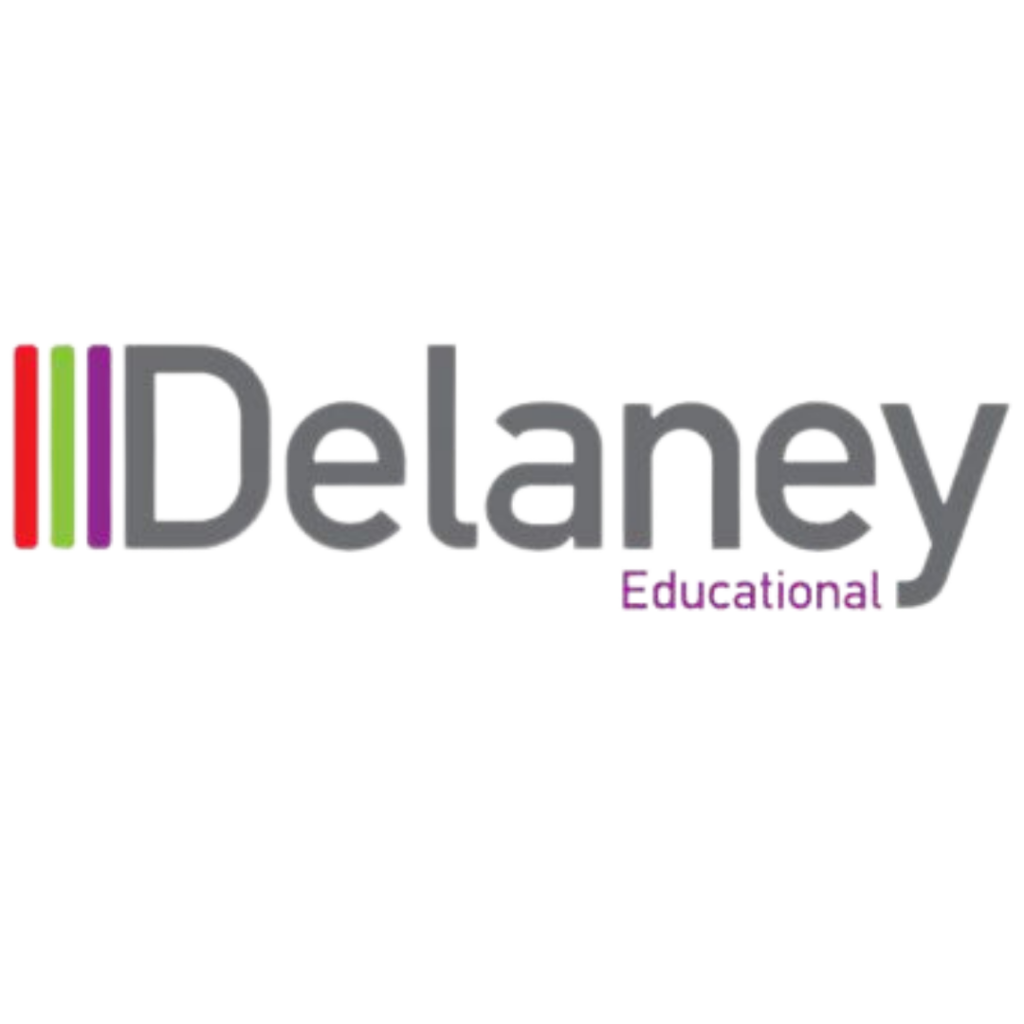 Delaney Educational provides high quality, shelf-ready, non-fiction, fiction and curriculum based books for Pre-K to Adult.
Find Out How We Can Support Your Literacy Needs