Explore specials from ABDO.
Customers who work with Literacy For Texas receive the best pricing and exclusive benefits including direct discounts, incentives, and direct publisher's promotions. In addition, Literacy For Texas provides the latest information and support to customers who are looking to expand their library programs.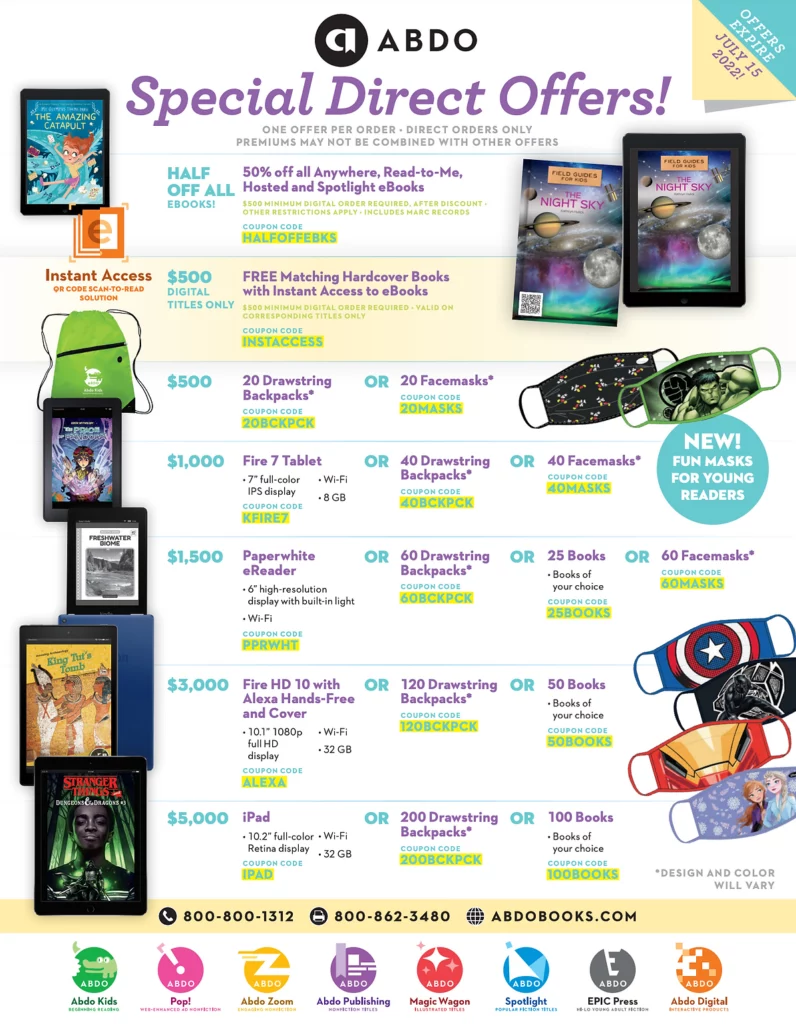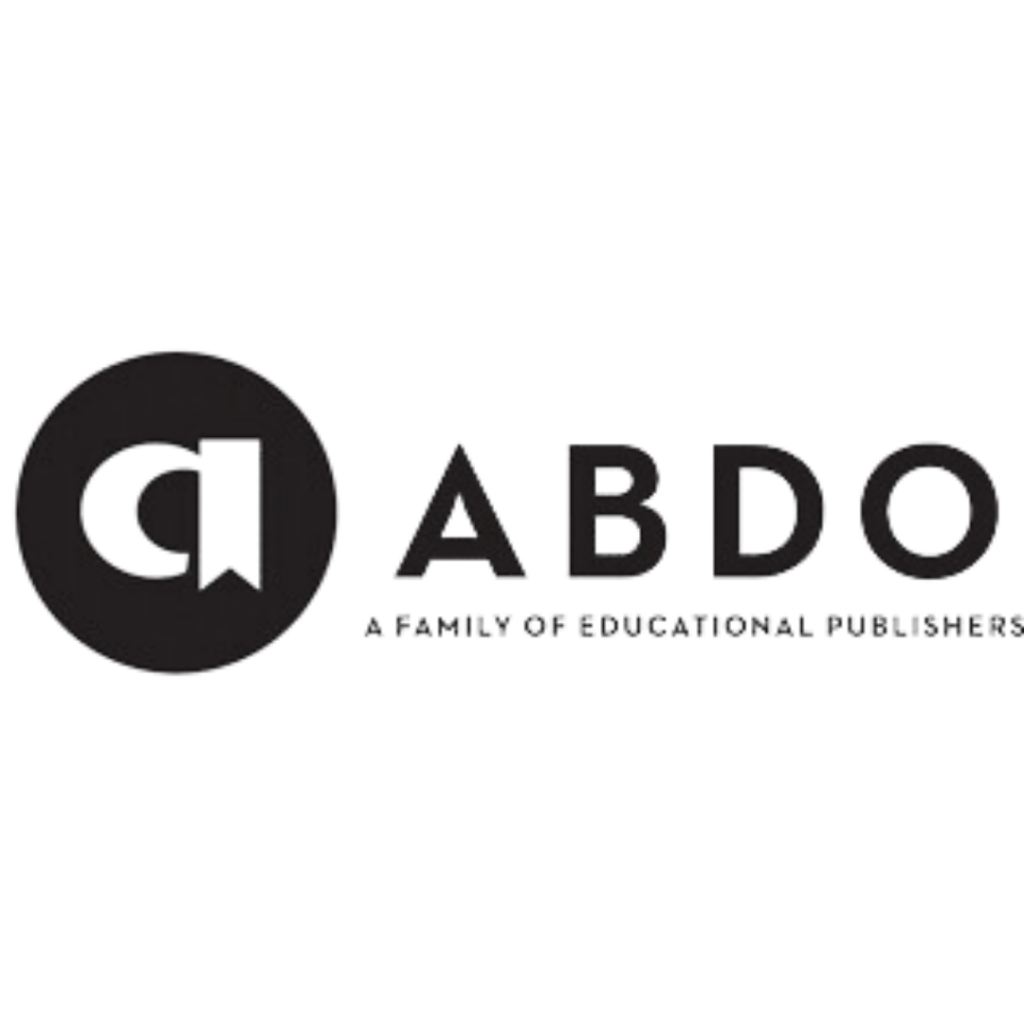 Since 1985, ABDO has been a leader in children's PreK–12 educational publishing for school and public libraries. ABDO has earned a reputation for providing the best in reading and research for children and young adults while delivering unsurpassed customer service.

ABDO is known throughout the industry for its high-quality design and content and excellent customer service. ABDO's goal is to bring new and exciting products to young readers everywhere.



Find Out How We Can Support Your Literacy Needs