Literacy for Texas connects teachers and students to premier educational content and technologies that support a variety of PreK-12 literacy initiatives. Our team of certified librarians and literacy partners provide solutions that are customized to fit the needs of your school community.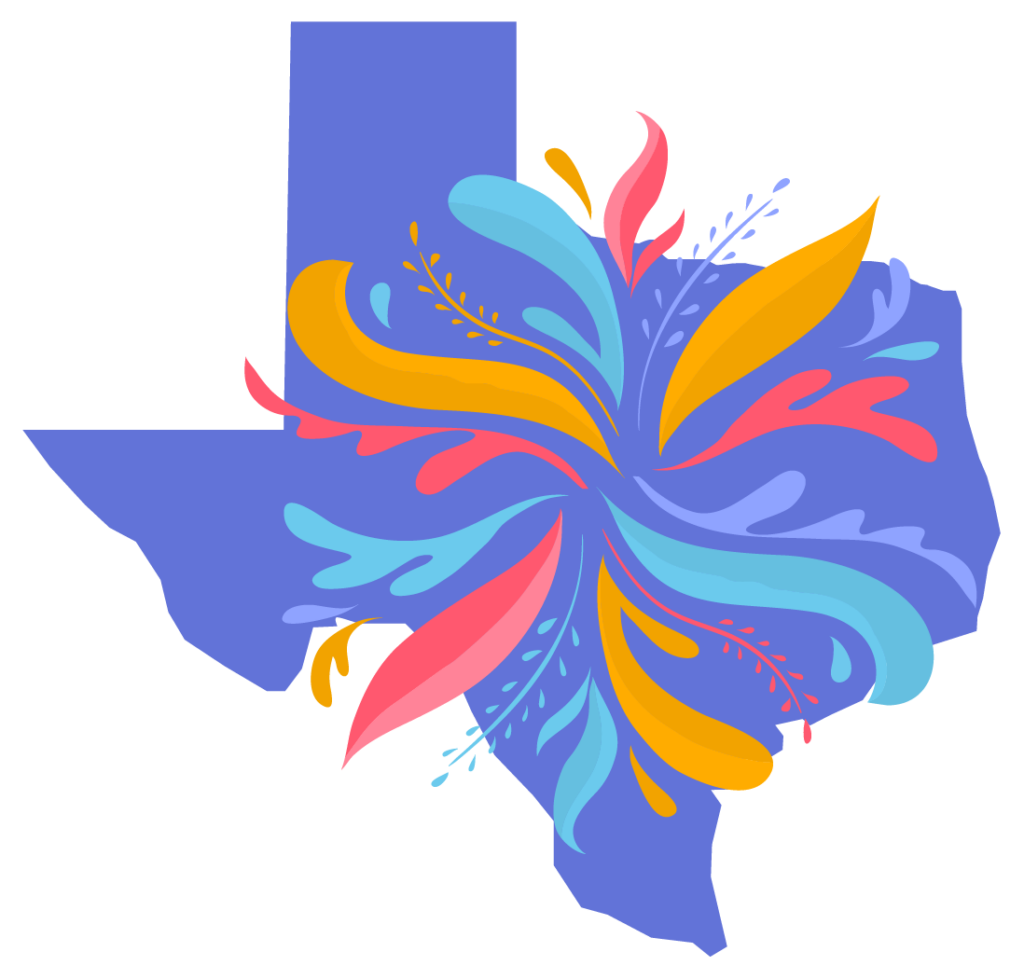 Welcome to Literacy for Texas! We provide the best literacy materials and access to publisher's specials for educators and schools in the great state of Texas. With our team of certified librarians, we offer a consultative process and a curative approach to collection development that is tailored to meet the specific needs of your school.
At Literacy for Texas, we understand the importance of fostering a love of reading and promoting literacy among students. We believe that access to high-quality resources is key to helping educators create engaging learning environments and empowering students to become confident readers. Our team of experienced educators and librarians works closely with you to understand your school's unique requirements, ensuring that the resources we provide reflect your school community and align with your curriculum goals.
We Take Pride In Our Work
We take pride in our comprehensive collection of supplemental literacy materials, carefully curated from top publishers and selected to meet the diverse needs of students across Texas. Our wide range of resources includes books, e-books, audiobooks, digital resources, and more, covering various genres, reading levels, and subjects. Our team stays up to date with the latest trends and research in literacy education, ensuring that our offerings are current and aligned with best practices.
Why Choose Literacy For Texas?
At Literacy for Texas, we are committed to excellence in customer service. Our team provides personalized attention and support to help you make informed decisions about the resources that best meet your school's needs and budget. We offer competitive pricing options, flexible purchasing arrangements, and convenient access to our publisher's online portals for easy ordering and tracking of your orders.
We are proud to partner with educators across Texas in promoting literacy and fostering a love of reading among students. Join us at Literacy for Texas and let us support your school's literacy goals with our expertise, extensive partnerships and unwavering commitment to excellence in education. Together, we can inspire young minds and make a positive impact on the future of literacy in Texas.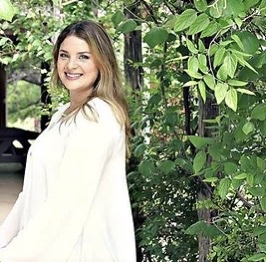 Hi, My name is J'aime Garcia and I am the owner of Literacy For Texas. I have been working with Texas librarians for the past 10 years as the Capstone Rep in Houston North. As my business grows, I continue to add lines and services to further support my customers.
Find Out How We Can Support Your Literacy Needs